Runners' Therapy Shin Splint Sleeve
Login For Dealer Pricing
The McDavid Runners therapy Shin Splint Sleeve is an ergonomically designed calf sleeve designed to relieve shin splint pain and optimize calf support. Features a 4 way stretch for uniform support and fits either left or right leg.
McDavid's Runners' Therapy Shin Splint Sleeve features a dual compression anatomical design that is intended to relief shin splint pain and provide enhanced lower leg support. The sleeve has 2 contoured support pads (both adjustable and removable) that precisely target the shin and provide therapeutic pressure.
As is characteristic of many McDavid products, the Runners therapy Sleeve has an ergonomic designed and lightweight fit to minimize interference with the wearer's movement and agility.
A moisture wicking and breathable fabric rounds off an innovative design and its 4 way stretch fabric provides uniform compression.
The sleeve fits either left or right leg.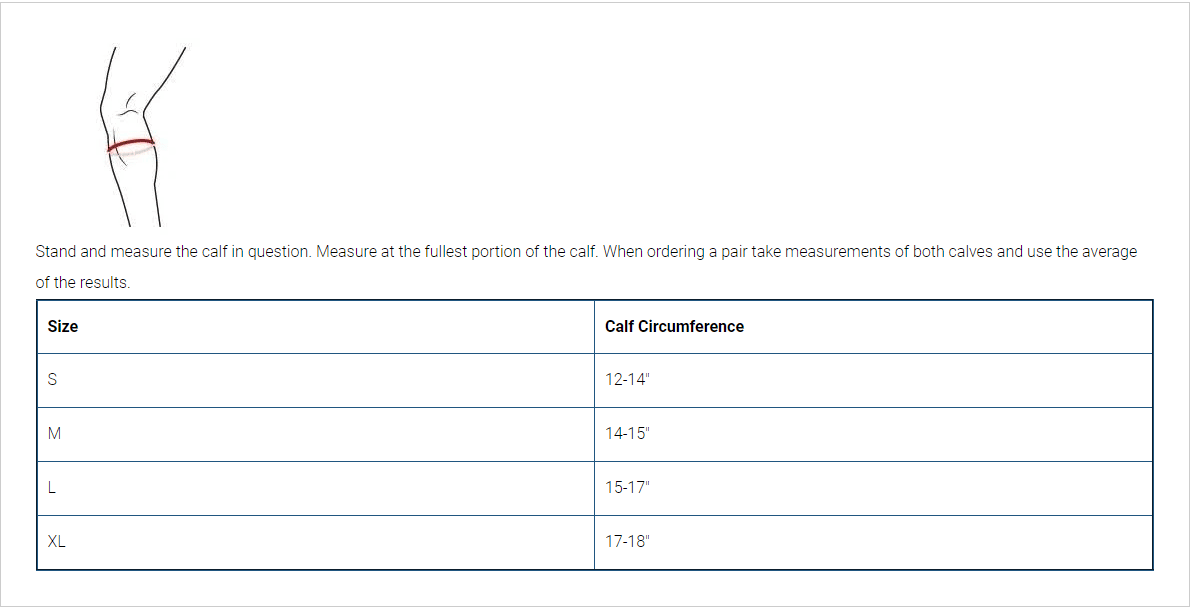 Please
login
to post questions